Hi Folks. 
Welcome to the Neil Wise Music website
I am featuring this project with Jim Palozola called
"She's a Fox".   
Please indulge and share everywhere!
& don't forget to visit my blog page with the stories behind the songs. 
I trust you will enjoy the visit & especially the music. 
All the best Neil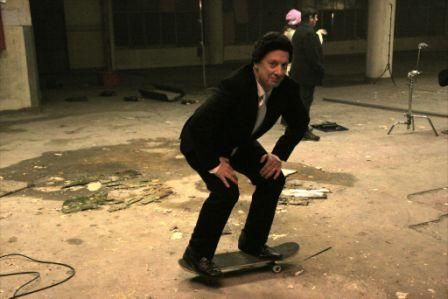 "Songs from the Edge of Middle Road"
 Available now for download on iTunes, Amazon, MadeLoud & CD Baby
Or "Hit" contact tab to get your own personally "Signed CD"
$15 AUD (plus Postage & Handling for your country)
Find Neil Wise Music @ MadeLoud