If you are visiting the Big Apple it is just a short hop down to Washington DC.    One thing the Americans do so well is pay homage to their forefathers and significant others including their Veterans – although not sure the welfare & support for those who serve is great anywhere in the world!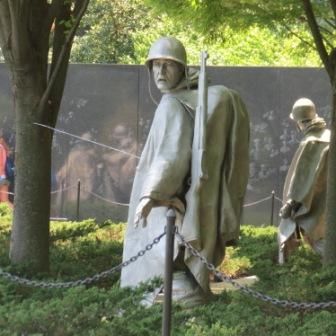 Ride the hop-on hop-off trolley & the operators give a wealth of info on how the monuments are placed significantly with Lincoln looking at the Washington monument & Capitol Hill & Dr King across the way from Jefferson and still listening to Abe!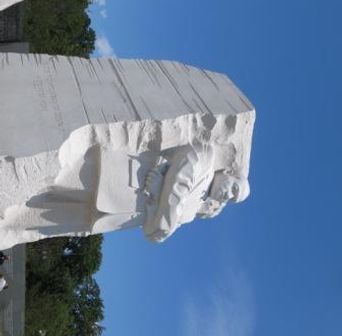 I am not sure the monuments to Tricky Dicky, Kevin 07 or Little Johnny Howard will be quite as awe inspiring (but the Bill Clinton Memorial laundry service in Downtown DC is apparently going very well!   Specialising in stained little black dresses!  See all the biggies including Capitol Hill, the National Cathedral & a little time in Georgetown.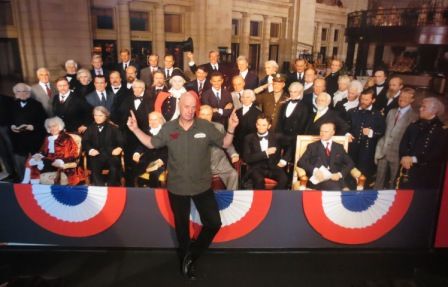 This was where the Kennedys apparently celebrated for some time.     It is reported that DC has the highest crime rate in the US, but they do a pretty good job of keeping the large tourist precinct feeling very safe and open without a lot of visible law enforcers.   Must be like Rome & the Mafia (allegedly!)      Also checked out the Smithsonian Institute (actually a large group of Museums from an English benefactor who never even made it to the US!)   I looked hard for Booth & Temperance but no luck but included the Aerospace Museum, awesome for fans of planes, rockets &  a fabulous wing dedicated to the Wright Brothers apparently Orville played a mean mandolin in the local Bluegrass band.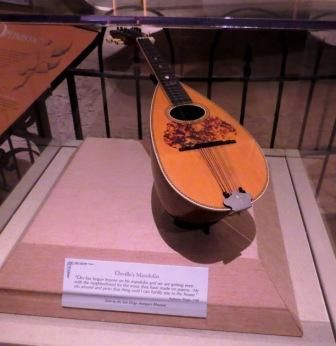 If it is your cup of tea there would be enough history to keep you busy for years & years,
but if you would like to see my tribute it might be time to go back to